get_started:ericsson_hosting
Ericsson is hosting a commonly world wide available server cluster for the OPNFV bootstrap/get started project.
The server cluster contains:
One HP C7000 chassis with 12 dual socket server blades (E5 2680v2 haswell, 64 GB RAM and 2x400 GB SATA SSDs, 2x1GE + 2x10GE Intel-Niantec) and one HP iLO chassie management module.

One Extreme Networks x670 10GE L3 switch for storage-, migration-, private and public traffic - 2x10GE to each server.

One Extreme Networks x350 1GE L2 switch for control-, mgmt. and admin traffic.

One access ssh server.

One Ericsson SE1200 edge router for public network peering (There is at current - unfortunately no Internet connectivity).
Below you'll find an overview of the hosting set-up: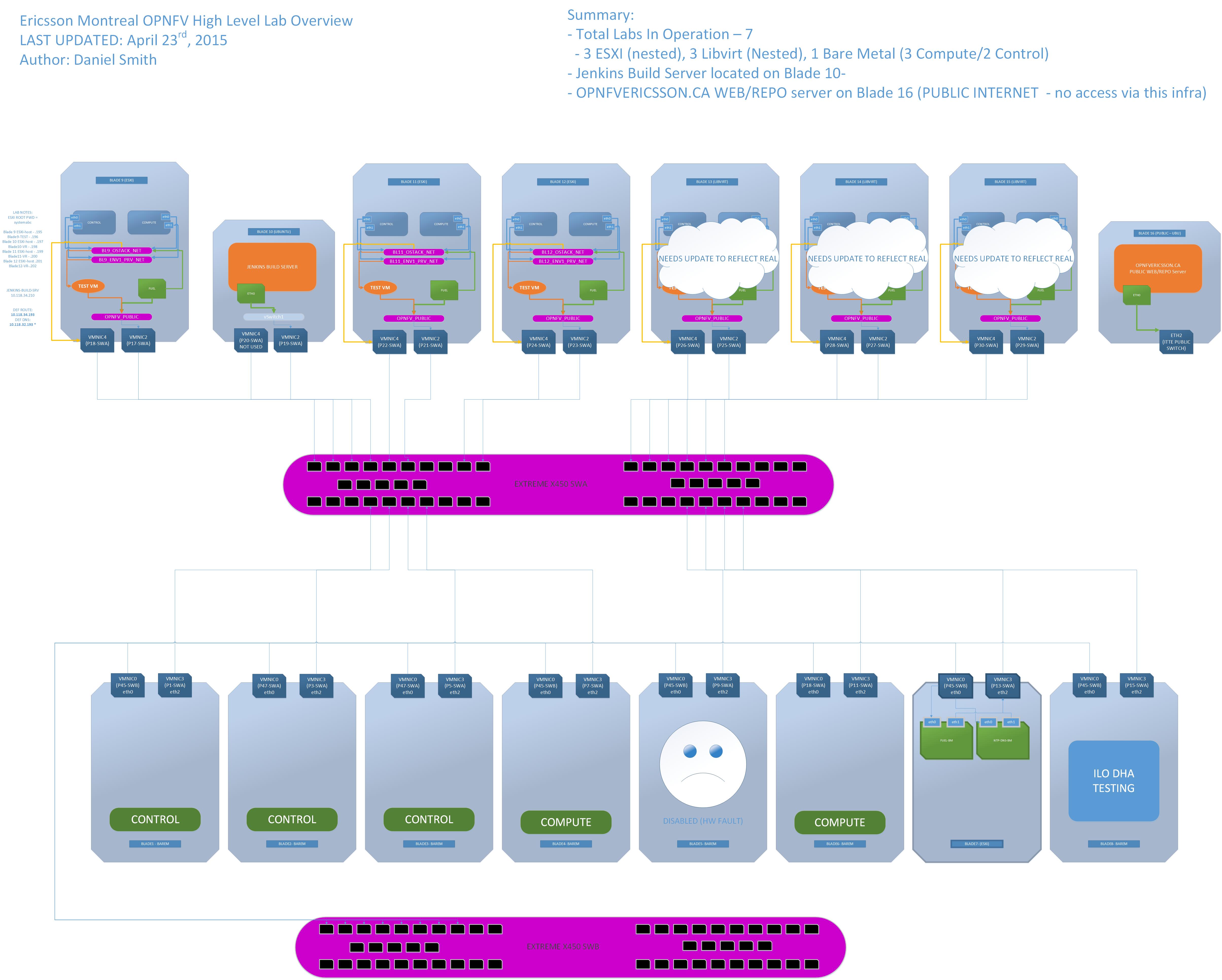 Figure 1: Ericsson OPNFV hosting environment overview
This environment is free to use by any OPNFV contributor or commiter for the purpose of OPNFV approved activities. Access to this environment can be granted by sending a e-mail to:
subject: opnfv_ericsson_access.
Following information should be provided in the request:
Granting access normally takes 2-3 business days.
Detailed access descriptions will be provided with your access grant e-mail, an excerpt version can be found here (https://wiki.opnfv.org/get_started/ericsson_hosting/access)
Detailed network environment descriptions can be found here (https://wiki.opnfv.org/get_started/ericsson_hosting/network)
WOW and code of conduct can be found here (NOT YET IN PLACE, DON'T EXPECT ANYTHING LIMITING OR UNUSUAL)
Questions and Answers can be found here (https://wiki.opnfv.org/get_started/ericsson_hosting/qna)
get_started/ericsson_hosting.txt · Last modified: 2015/04/23 19:27 by Daniel Smith